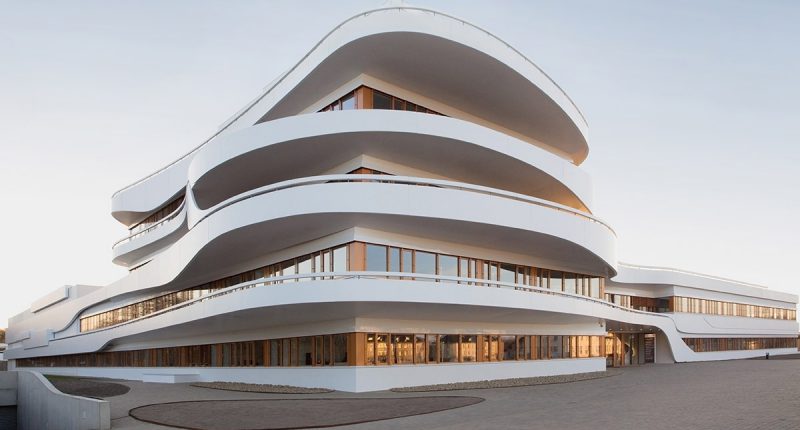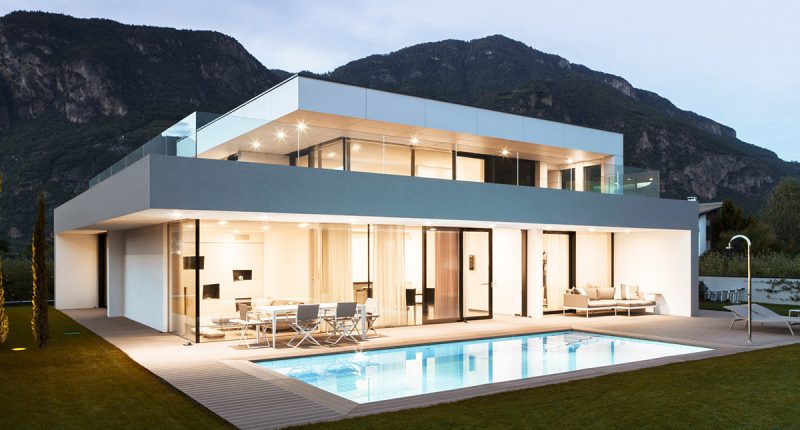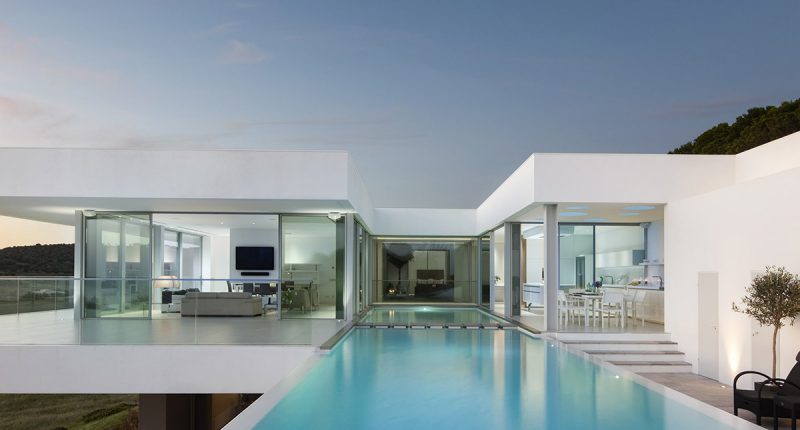 Our Methods:
Glazing Shop Drawing
We provide high-quality Architectural Glazing Shop drawing Services to Glazing Contractors, Architects, Builders and contractors. We work with Architectural Glazing Shop CAD Drawing work with Door Window elevations, door window tag and sections. We need architectural CAD Drawings/Pdf from Architect side.
We completed yearly more than 5 to 10 big Architectural detailing projects, mostly our clients are from USA, Australia and Canada.