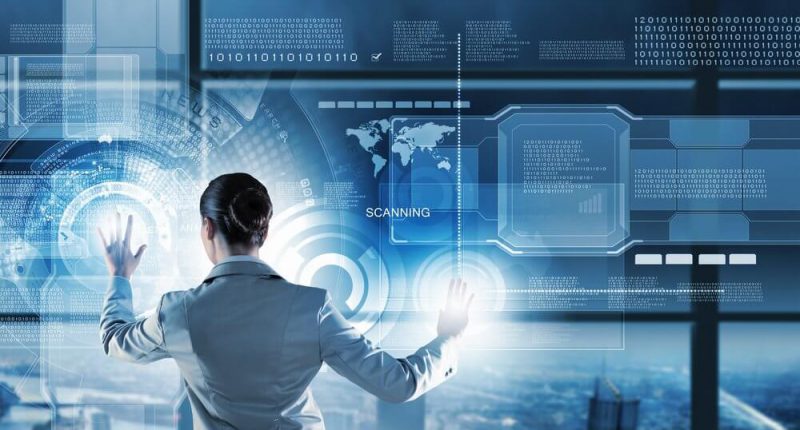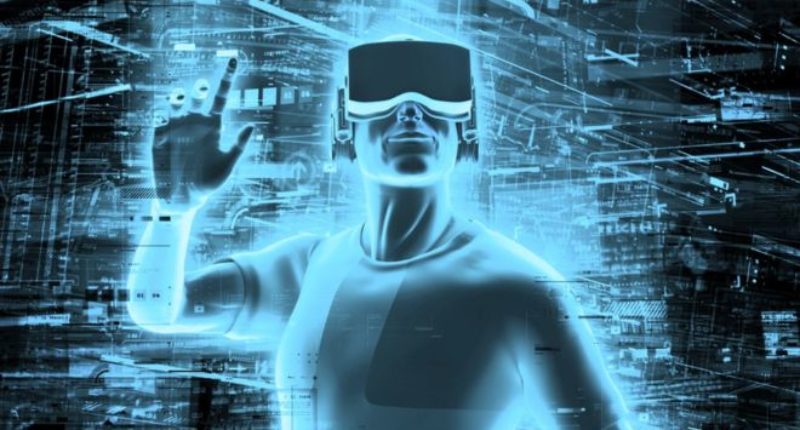 Our Methods:
Virtual Reality Design
360 degree virtual tours are developed using custom styles depending on the project category and client's requirement.
The advancement of 3D modeling in construction is Virtual Reality. It's like 3D modeling, it involves a detailed virtual model of the project. In contrast to 3D modeling, it puts the user right inside the virtual environment, giving them a complete sense of immersion.